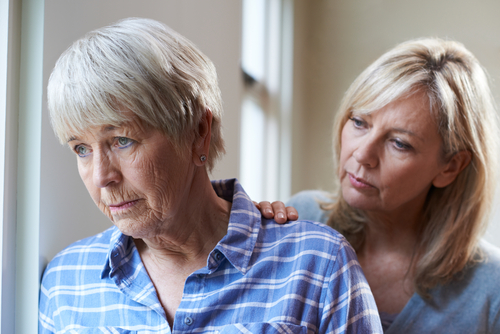 3. Increased feelings of anxiousness
Anxiety is supposed to be a good thing. It's the body's natural defense mechanism that sets the "fight or flight" response into action, thereby allowing you to figure out how to reach to a dangerous situation. However, too much anxiety is never a good thing, as it can make you feel nervous, paranoid, and constantly worried.
Anxiety disorder is a real mental health condition; however, if you suddenly notice that you are feeling more anxious than normal, you are jittery, or nervous, and you have not been diagnosed with anxiety disorder, it could be a sign that you are suffering from hyperthyroidism or an overactive thyroid.
This condition can result in the excess production of hormones, which can send your hypothalamus into overdrive, thus sparking increased feelings of anxiousness. In severe cases, it can even cause panic attacks. If you're anxious, speak to your doctor.