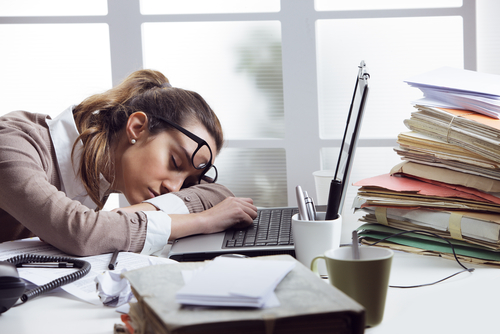 Kidney disease is a serious condition that affects the functioning of the kidneys. These crucial organs have a host of important roles in the human body, and any interruption to their normal functioning is therefore keenly felt.
Most people know that their kidneys are used to help filter the blood and to produce urine. They are used in this way to remove the toxic chemicals and other agents that we don't need. What you may not have realized is that they are also responsible for the production of numerous key hormones and these in turn are responsible for helping us to regulate things such as our moods, our appetite, our sex drive, our sleep patterns, and more!
As a result, the kidneys play a role in a huge number of different functions, which include:
Waste excretion

Blood pressure maintenance

Blood cell regulation

Acid management

Hormone production and balancing

Water level balance

And more
In the most extreme cases, kidney disease can, therefore, be fatal. This is why it is so important to look out for the symptoms and to act quickly if you notice any of them by visiting your physician.
Here are just sixteen of the symptoms that tell you you need to act.
1. Tiredness
Tiredness can be a symptom of a huge number of different conditions and can also simply be a result of not getting enough sleep, or overexerting yourself! For that reason, it can be tricky to use fatigue or tiredness as a sign of any particular condition. That said, if you find yourself feeling unusually tired and struggling to go about your usual business, then this could be the result of kidney disease. Either way, it is likely something that you should look into and have checked.
The reason that kidney disease can affect energy levels is that they are involved in the production of a hormone called erythropoietin, or EPO. This substance tells the body to create oxygen-carrying red blood cells which of course are used to provide our bodies with energy.